Hey there!
Hi, Orion Drones wants to bring drone services to your town, your next event, your business, to you! We are passionate about photography, aeronautics, inspections, and drone service integration. We bring you news and views here on the blog roll each week on Tuesday at 8:26 am EST, 13:26 UTC. Thanks for visiting!
First time to the site? Start here
General news – Spotlight on TinyML
General News
As the year draws to a close, I find myself still looking for work. A community development group has shelved the drone class I was to use. Sad. I am passing on a research topic that uses ML to optimize tasks and computational costs for tiny drones. TinyML is getting some focus that will help drones service providers. Drones will be able to operate with less latency, more autonomy, with typical constraints manageable for more tasks that have been historically limited by computational cost.
Machine Learning for Micro Drones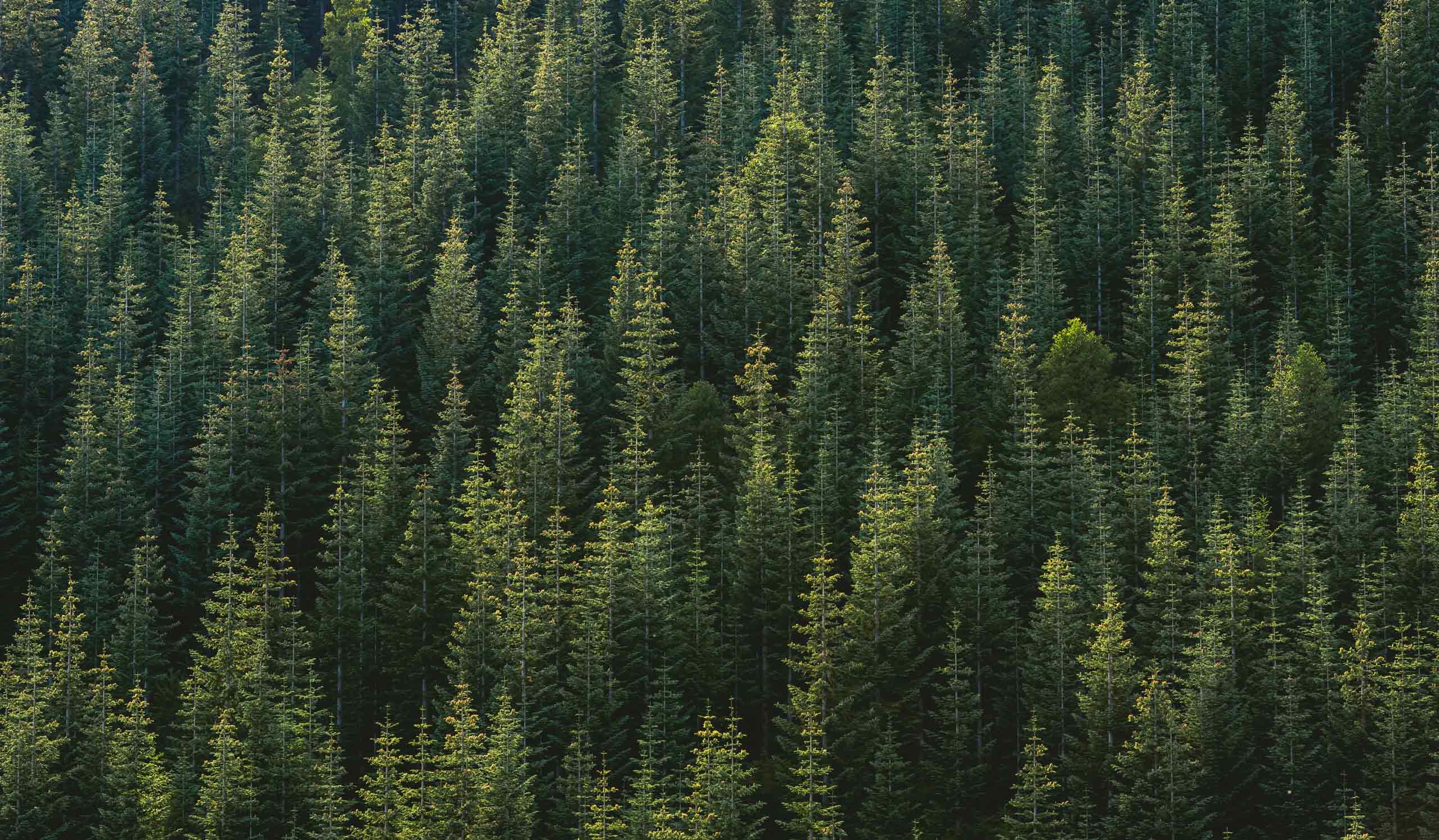 Spotlight on TinyML
'Energy-Efficient Inference on the Edge Exploiting TinyML
Capabilities for UAVs'
from MDPI
This is a paper on TinyML for micro drones. Drones consume a lot of power for their size, and a short flight duration limits a drone from doing more work. Swarming drones PIC has entered chat.
---
I have not been doing any drone work this week, nor any hobby builds. I accepted a writing gig that requires three months (now 2.5 months of work). In the event that I blow the deadline, produce unreadable drivel, or misappropriate sources due to my naivete of copyright law, I will still be here every Tuesday plotting a course that hopefully leaves some lights along the way.
How It's Going: Community Update
I have no new news this week other than the established heart of Verticals is still working, even if the other classes never took off. If you want to merch your ideas, you can learn to design and silkscreen a T-shirt, make shoes, and develop a brand for your ideas, and manage your wealth with emerging strategies. A link to the group is provided. If businesses gave up apprenticeships, and students cannot afford to intern, nor college, it would be easier to boost fundamental understanding of topics early. In rural communities, it is incredibly difficult to find transportation for students. Without transportation, no students. Without transportation, kids cannot bus to other districts for games and academic meets. In Figure 1, you can see what happens when all the money goes to a few people. Bots do the same thing online to artificially raise prices by engineering both a demand AND a shortage. Hot Wheels are still LESS than a DOLLAR! In 1980 they were like 75 cents or something. How is it that Hot Wheels can stay so cheap producing 1:64 replicas of cars and everything else becomes more expensive? I was here to buy a GoPro car to film our racetracks from the POV of the car itself. Woah!
If STEM education is a critical component of education, then a school, transformed, might offer the same amenities offered to students for their basic needs such as qualified instruction, water, well-lit spaces with environmental controls, restrooms, and reliable transportation. Verticals never got transportation. As our town emerges from the pandemic, it is more than kids who need help, really. Communities need to knit themselves back together. I am seeing the realization shared in other communities in projects like this, too. This is what I mean by 'lights along the way'.
Sign up for the odd newsletter